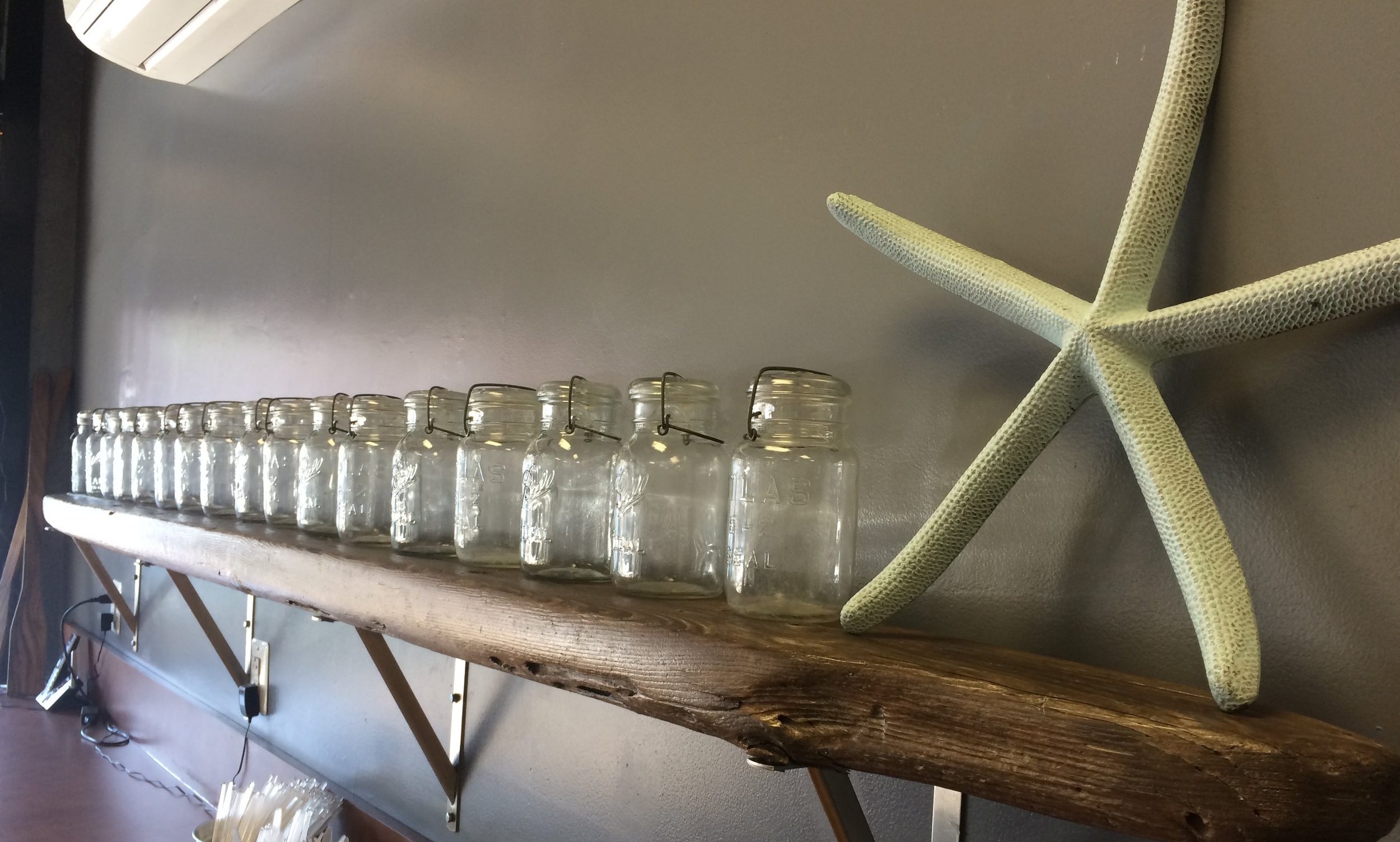 Fresh Creative Cuisine
Eat In, Take Away
Catering & Event Planning
Main Street Kitchen~ Fresh, Clean Food, Scratch Made
Main Street Kitchen's philosophy is that exceptional food must be meticulously prepared, and creatively presented. We have a fresh, modern take on traditional ingredients, making everything from scratch , from our marinades, stocks, sauces to our baked goods, . We source as much as possible locally & seasonally. We are the epitome of clean eating. In our store we have sandwiches, salads, soups and many other choices in our cases that change daily. Please call for specials or follow us on Facebook or Instagram to see them. Many are organic, vegan or gluten free. We also have $10 grab & go dinners available daily that are always Gluten Free & Dairy Free.
I have dreamt for half my life about opening a local food shop in Manasquan that would provide simple, seasonal foods to the community. I have been blessed to have found the perfect spot in the perfect community. As executive chef and owner, please trust me to indulge you in the best food, exceptional service, and peace of mind that your food will be fresh and creative.
We have over 25 years experience as caterers & full service event planners. Main Street Kitchen is available for off premise catering from an intimate dinner party to a wedding for 300 or corporate BBQ for 500.. Please call us to inquire about booking your special events with us. We can cater at your home, office or one of the many gorgeous venues available. We can manage as much as you need, from food to servers, rentals, tenting, liquor coordination and decor.
Meighan
Phone
(732) 223-6246
Location
140 Main Street
Manasquan NJ 08736
Hours
Summer Hours:
Sunday-Monday: 10am-4pm
Tuesday-Saturday: 10am–6pm
Winter Hours:
Monday 11am-4pm
Tuesday-Saturday: 10am-6pm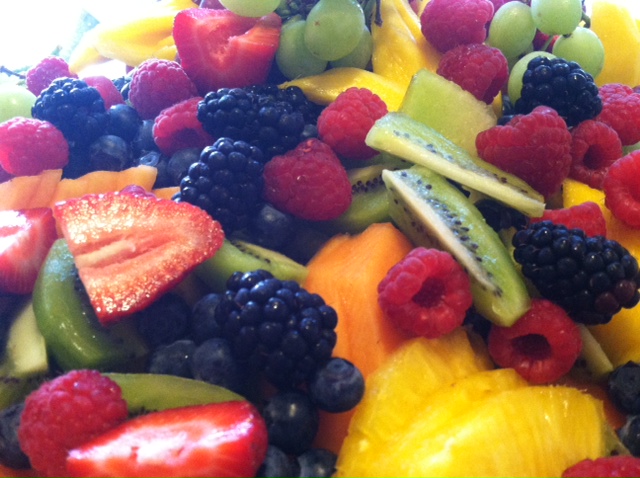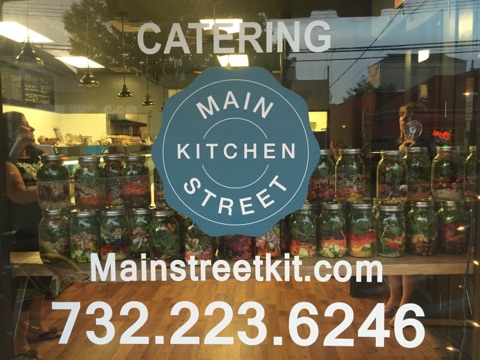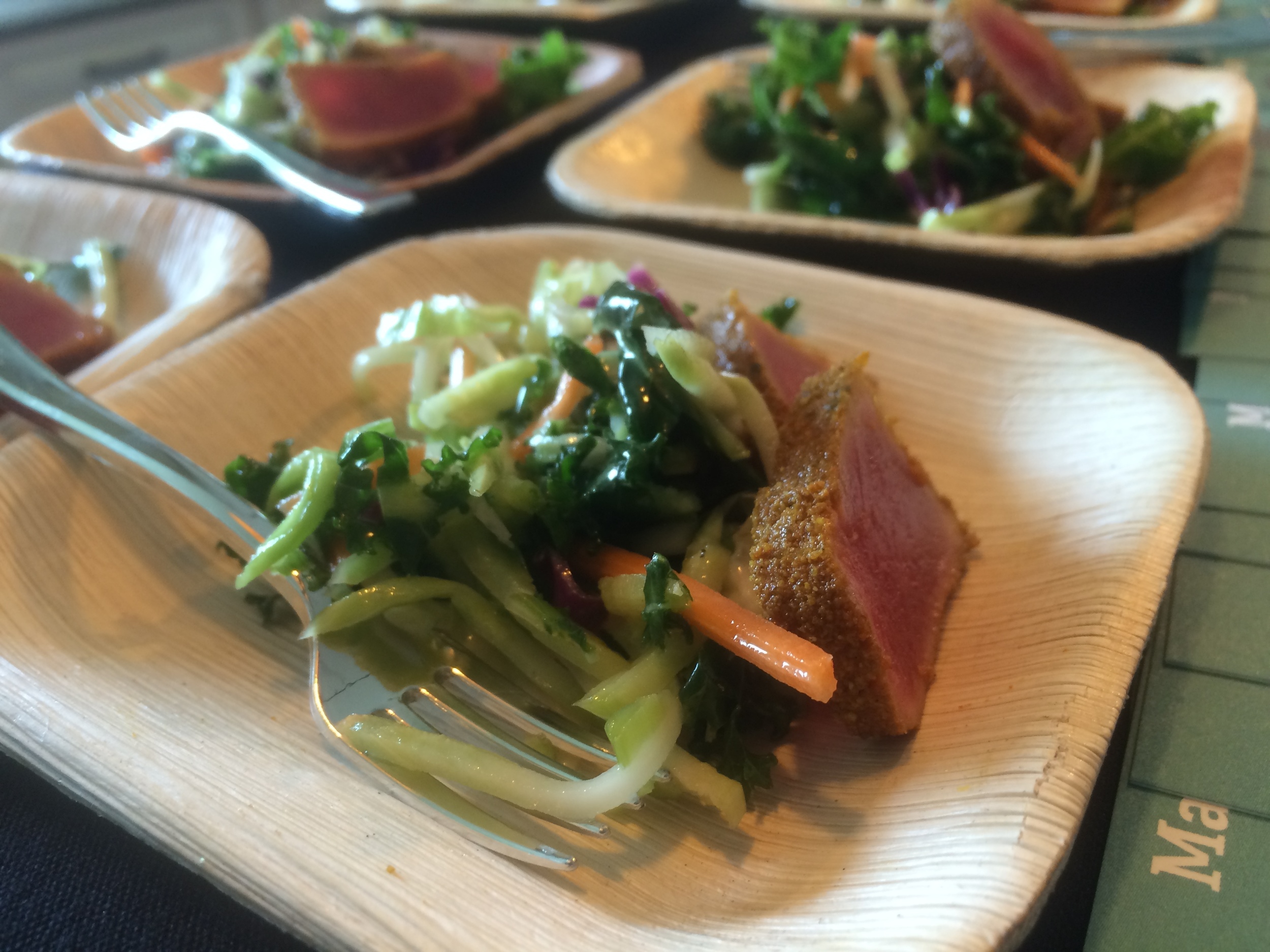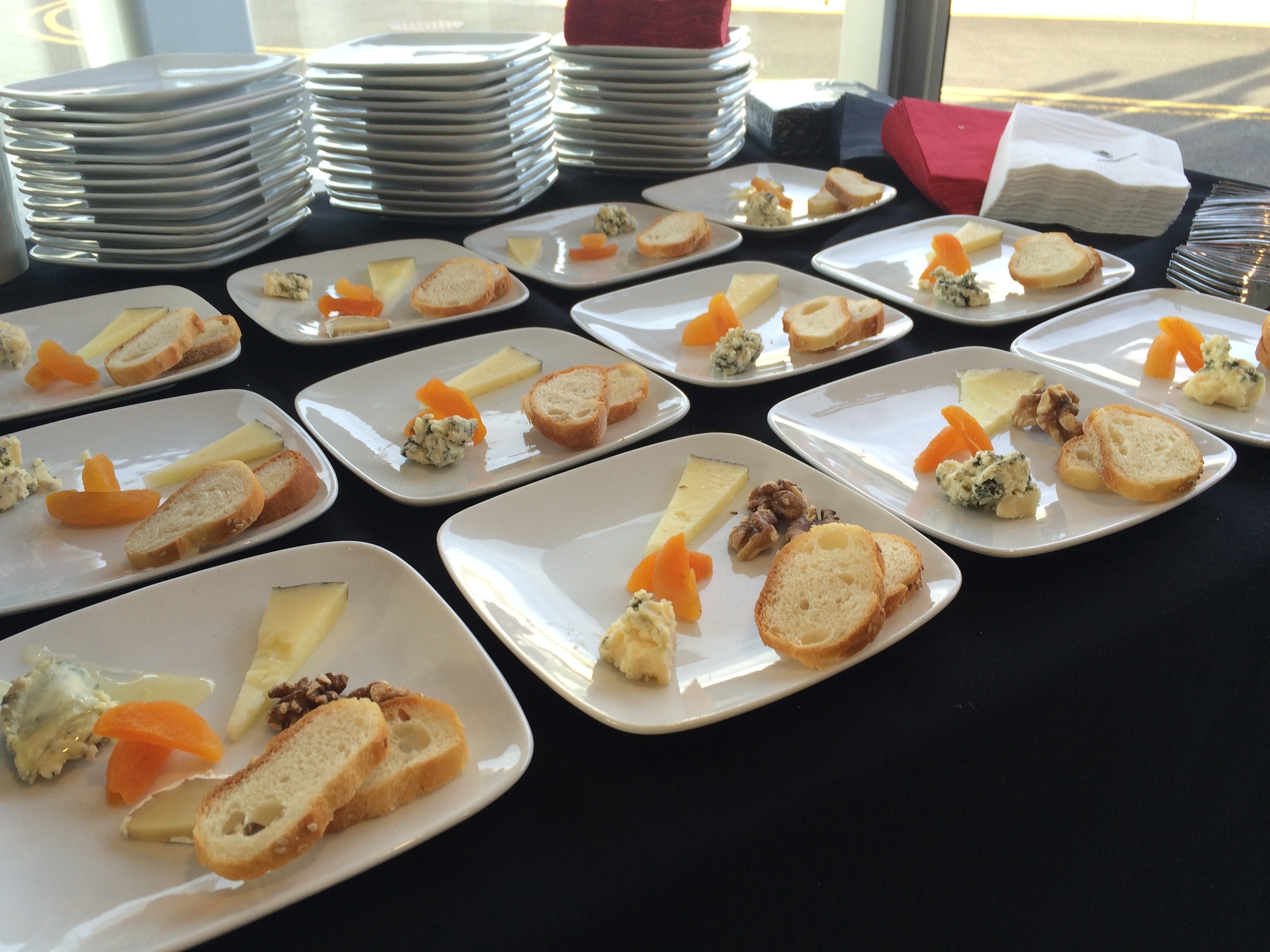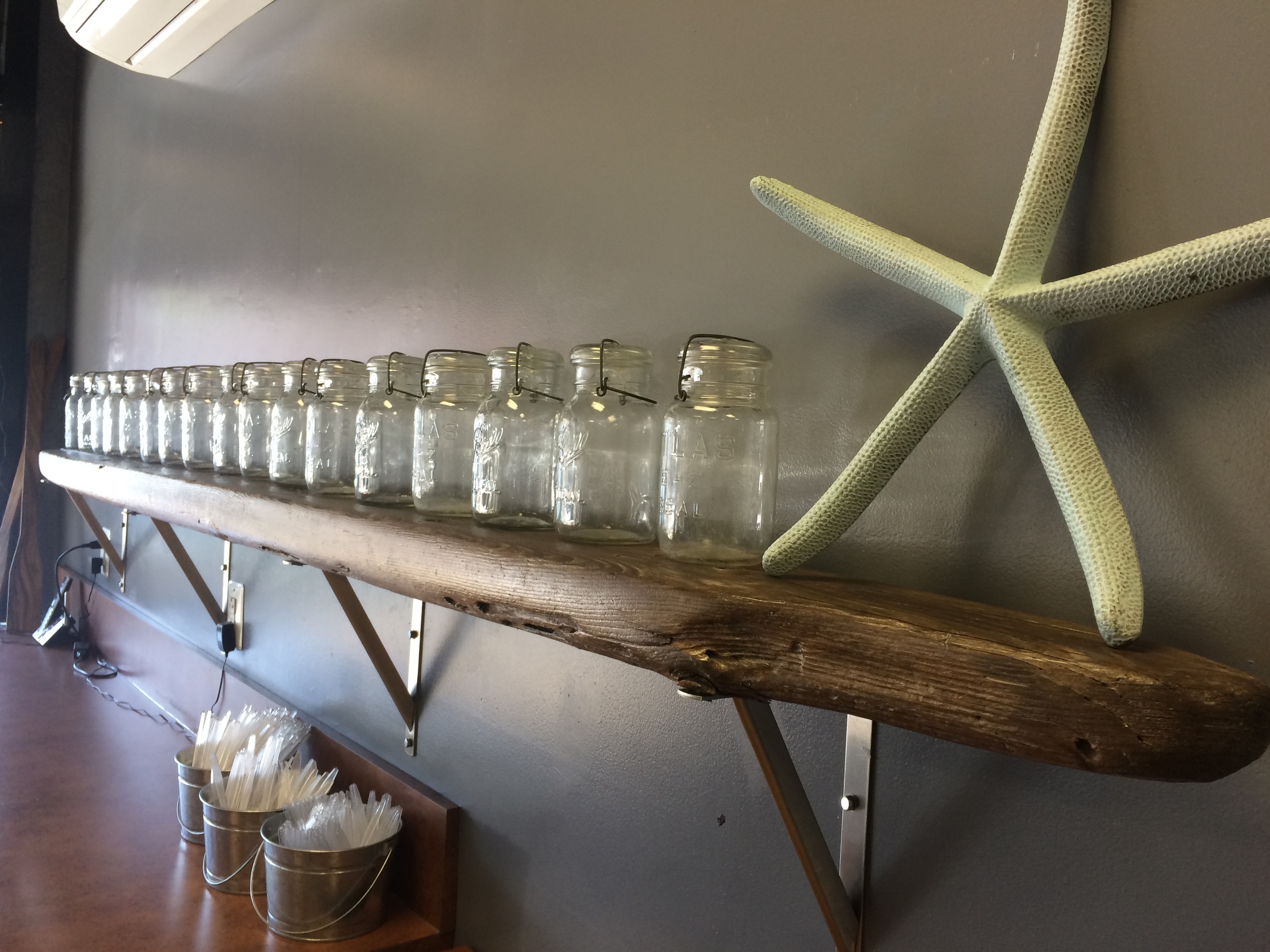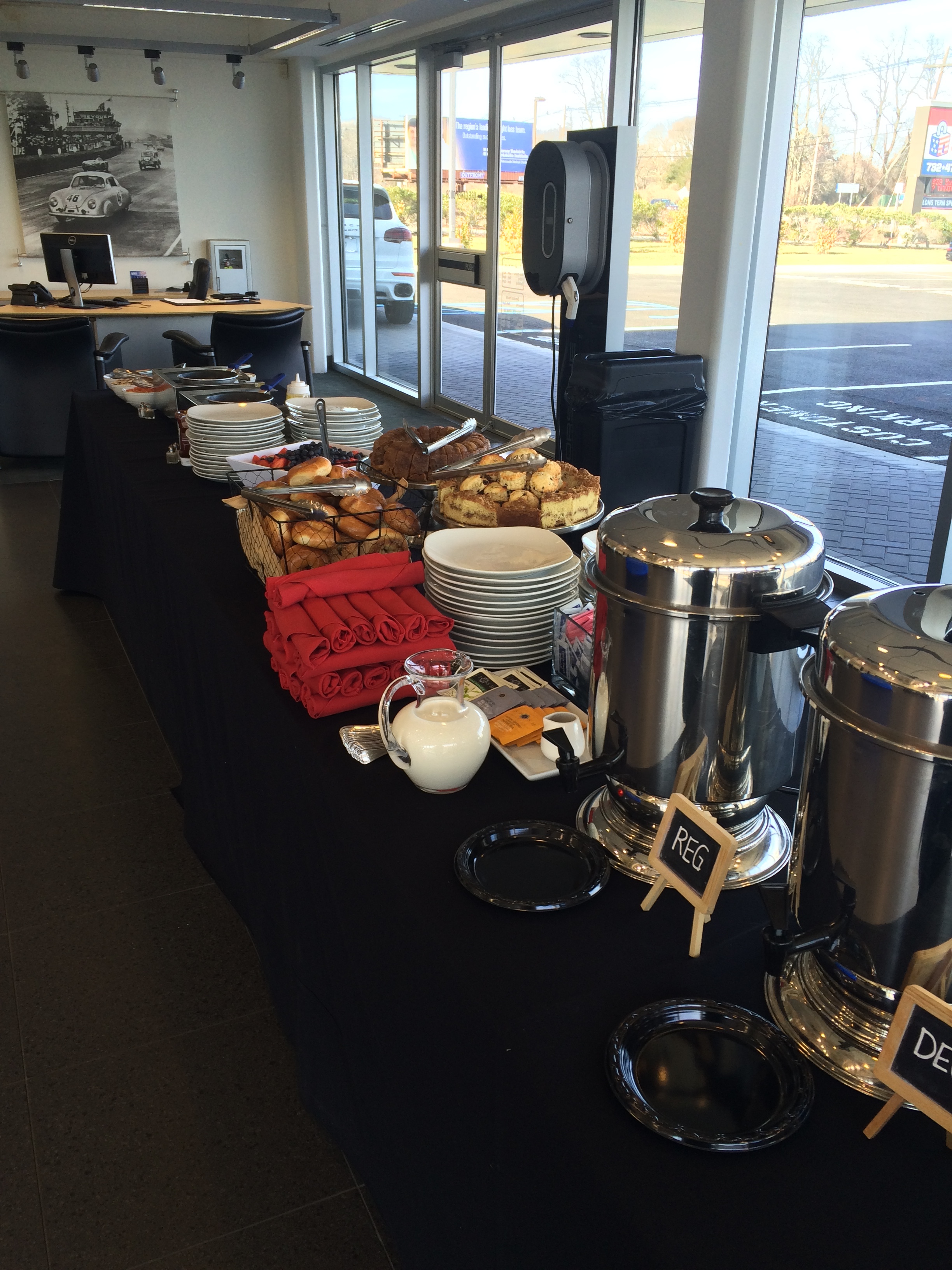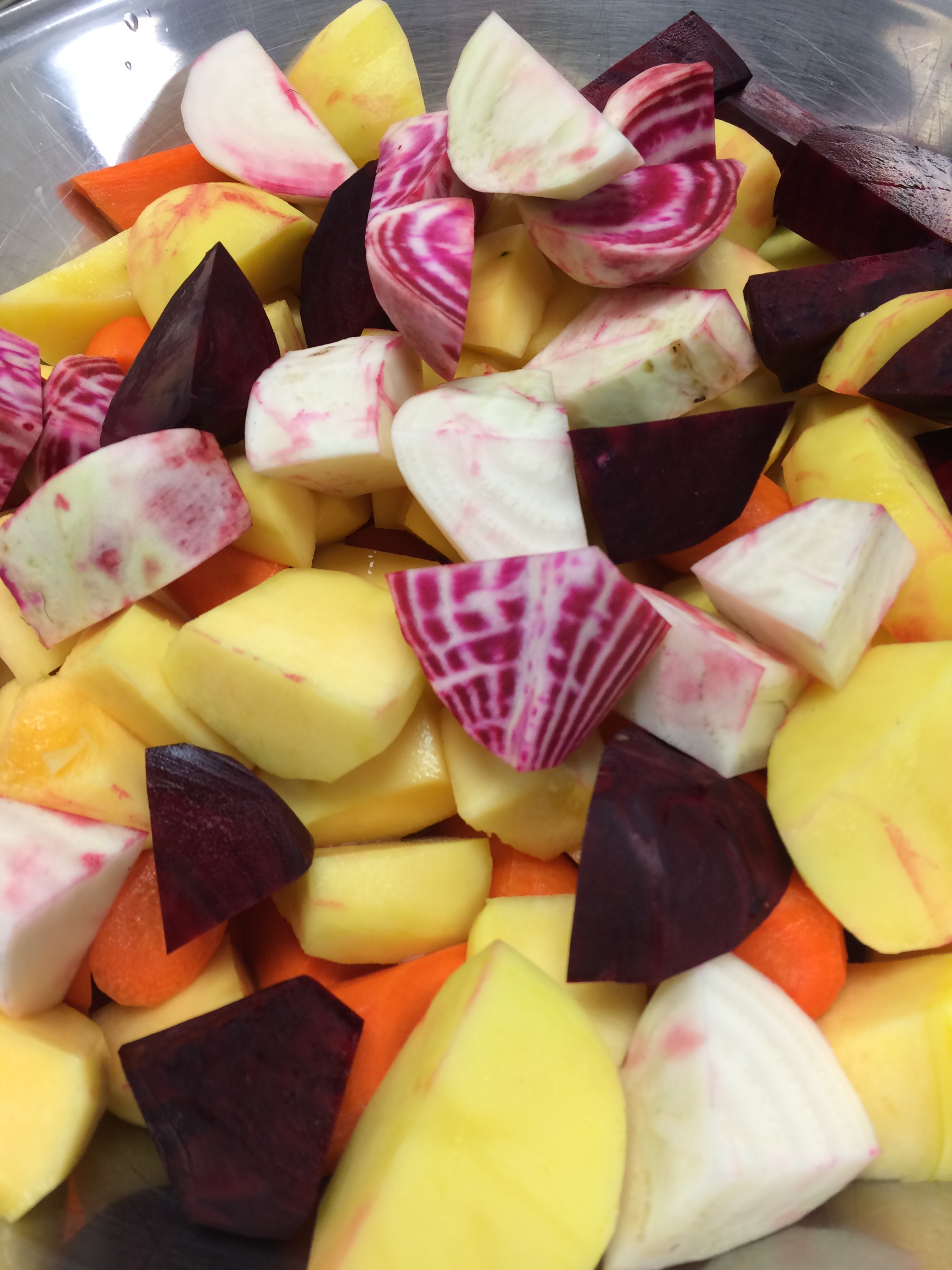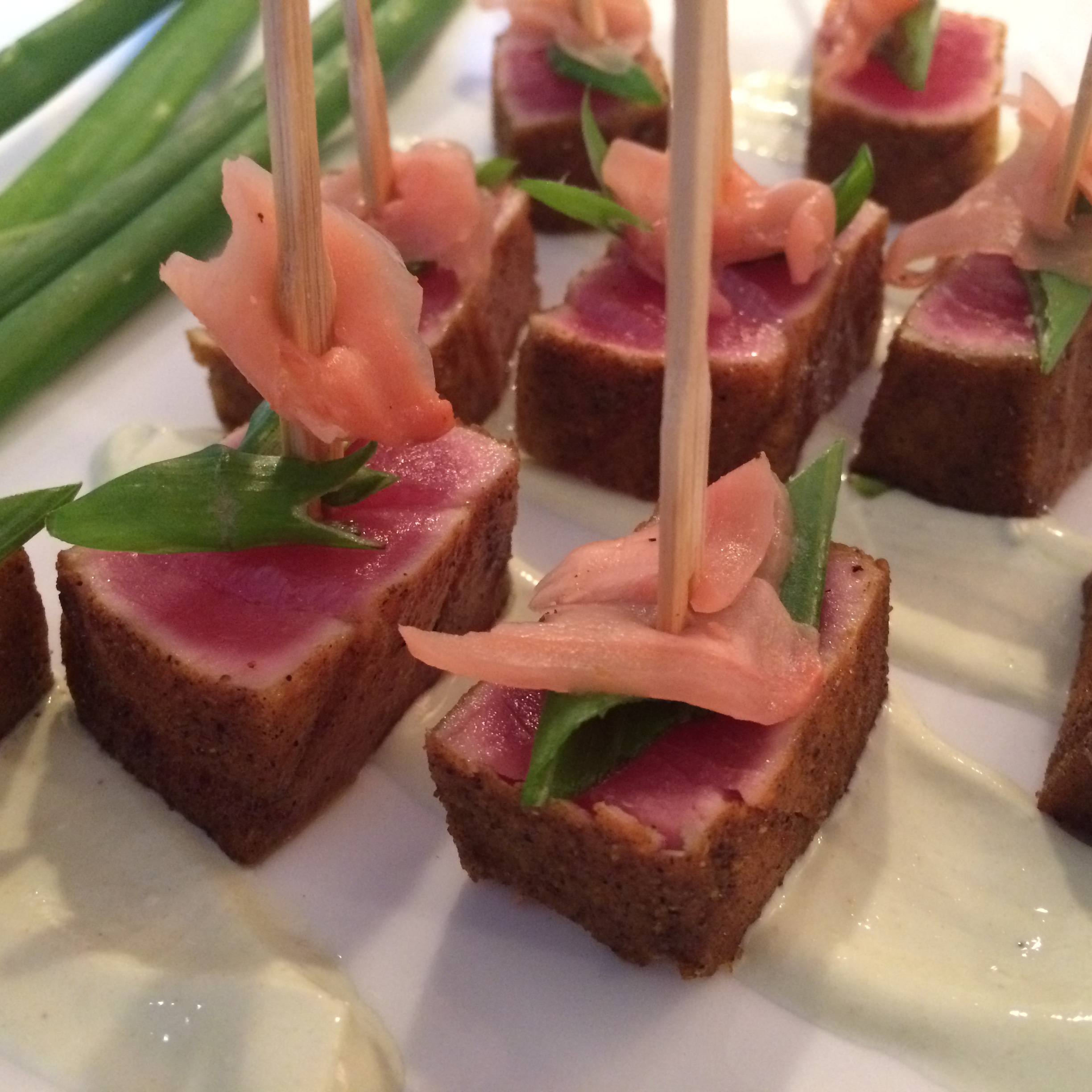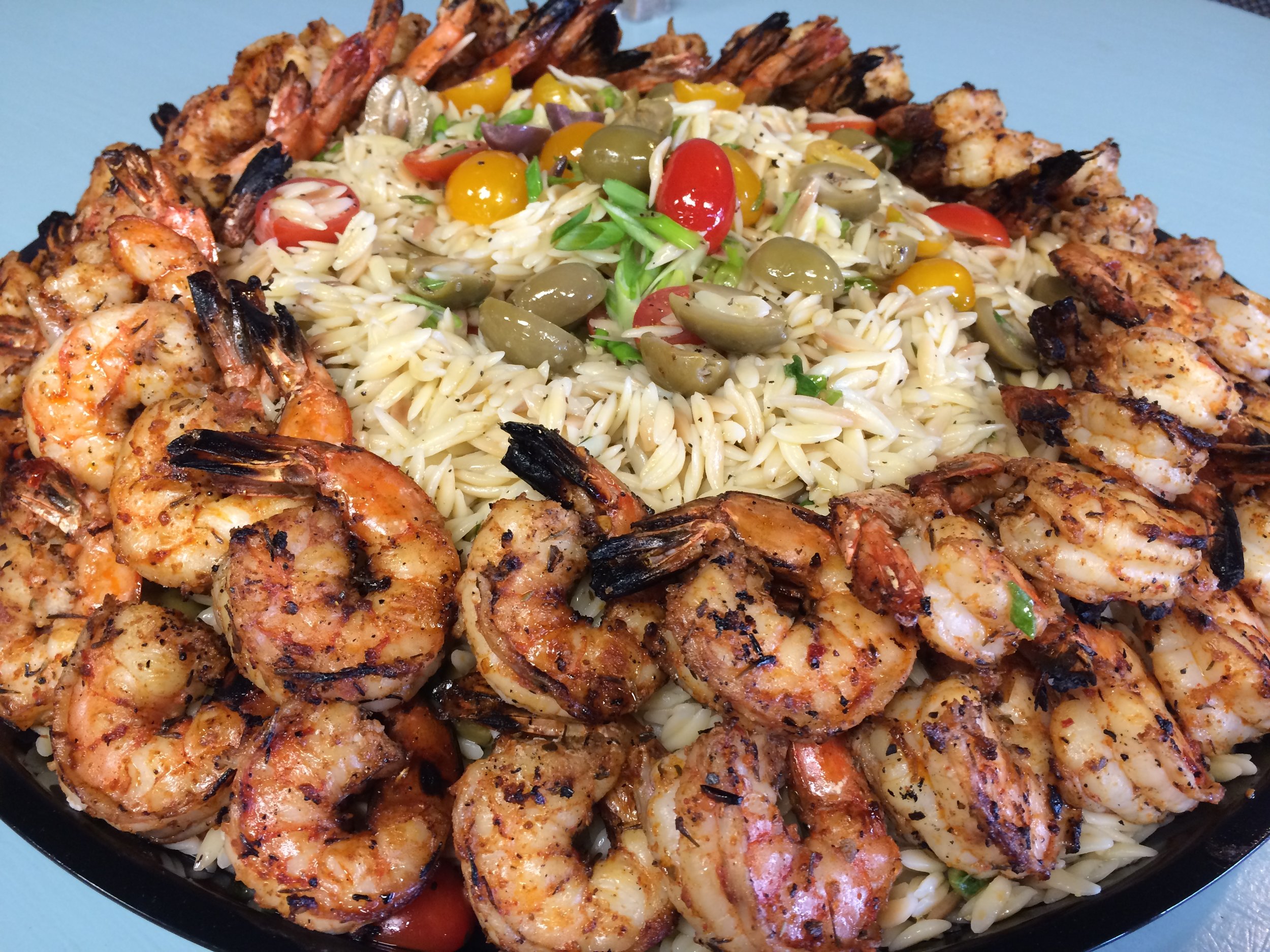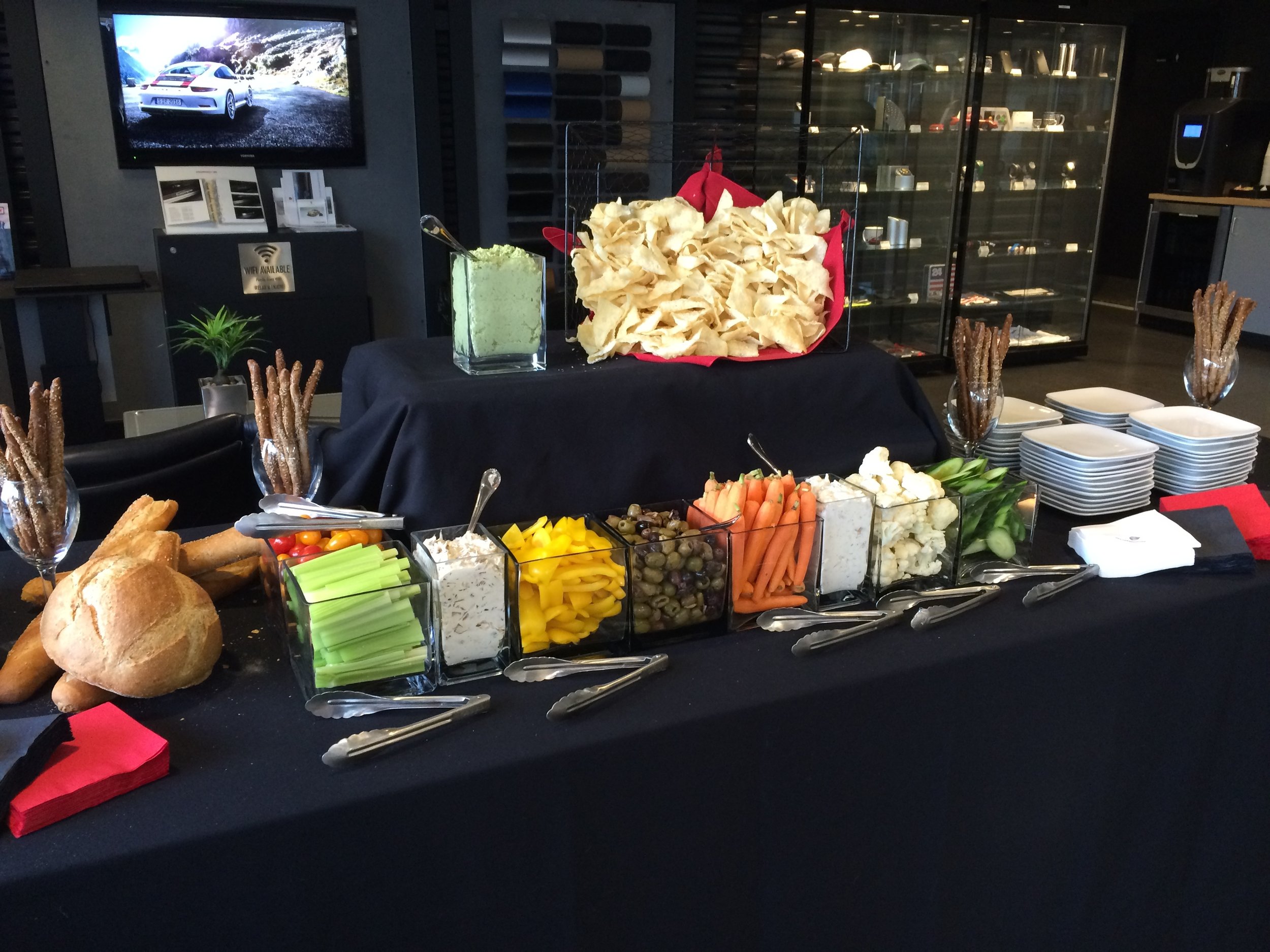 2017 NEW YEAR'S EVE MENU
PASSED HORS D'OUEVRES
Our Handmade Hors d'oeuvres are sold
by the dozen, 3 dozen minimum, call for pricing
Blue Cheese, Fig & Bacon Quesadillas
Edamame Dumplings (v)
Soy Ginger Dipping Sauce
Retro Pigs in a Blanket
Cranberry Mustard
Assorted Mini Quiches
Seared Tuna Bites
Wasabi Cream and Pickled Ginger
Mango Chutney Chicken Salad
Crispy Wonton Cup
Beef Empanadas
Ground Sirloin, Olives, Roasted Pepper
Smoked Paprika Dipping Sauce
We have many grab & go items including cheeses, dips, chips, & spreads to personalize your own platter.
ENTERTAINING PLATTERS
Small Serves 6-8, Large Serves 10-12
Mediterranean Mezza
Baked Feta with Baby Tomatoes, Olives, & Fresh Herbs. Housemade Hummus, Pita & Veggies to Dip
Small $60, Large $80
Tuscan Table of Plenty
Chunks of Reggiano, Ricotta Salata, Marinated Baby Mozzarella, Salami, Sopressata, Roasted Peppers, Marinated Olives, Breadsticks, Assorted Breads
Small $60, Large $80
Tradtional Shrimp Cocktail
Poached Shrimp, Tequila Lime Cocktail Sauce, Lemon & Lime Wedges
Small $60, Large $80
MSK Almost Famous Edamame Hummus
Served with housemade wonton chips
& Crudite Vegetables
Small $35, Large $55
Wrap & Roll
Assorted Sandwiches & Wraps from our menu board
Small $70, Large $100
(also available GF)
Sweet Endings
Assorted Mini Home Made
Bite Size Tarts, Bars, & Cookies
Small $45, Large$65
(also available GF)
James' Apple Cake
With Salted Caramel, $32
Feeds 8-10